"For the Loving, Dignified Farewell They Deserved in this lifetime"
Paws To Heaven is an established pet crematorium in Singapore that provides a beautiful and dignified pet cremation service for your beloved pets. Bringing comfort, support and closure at the time of great sadness. Paws To Heaven will walk this journey with you.
Explore
They Deserve
A Loving, Dignified Farewell
Compassionate, local pet cremation service that offers bereaved pet owners the peace of mind that their pets will be treated with the utmost respect and 100% assurance tagging system for pet owners.
Our care team is dedicated to provide an honest, personal and meaningful service to pet owners.
"Peace of mind for bereaved pet owners"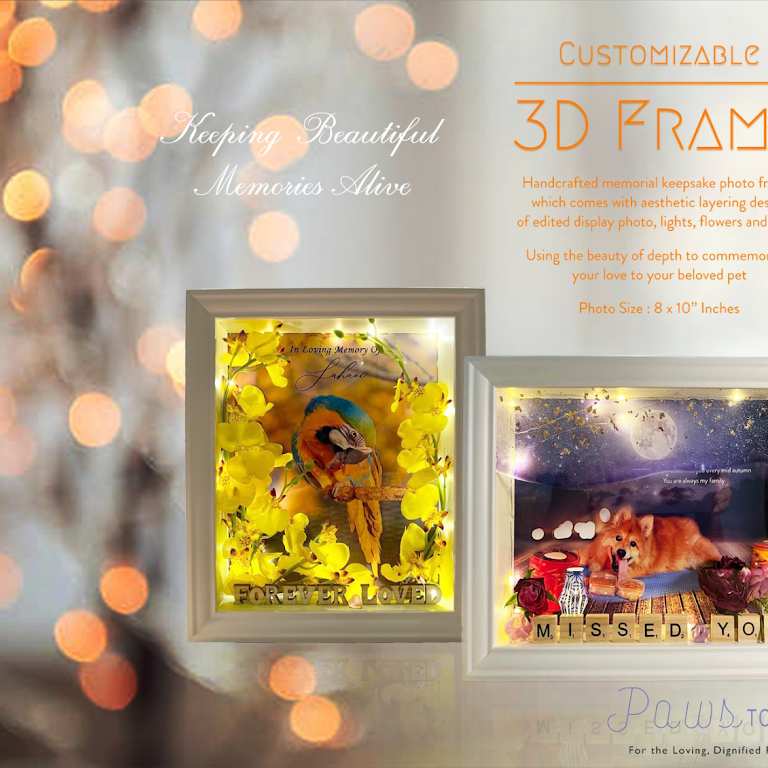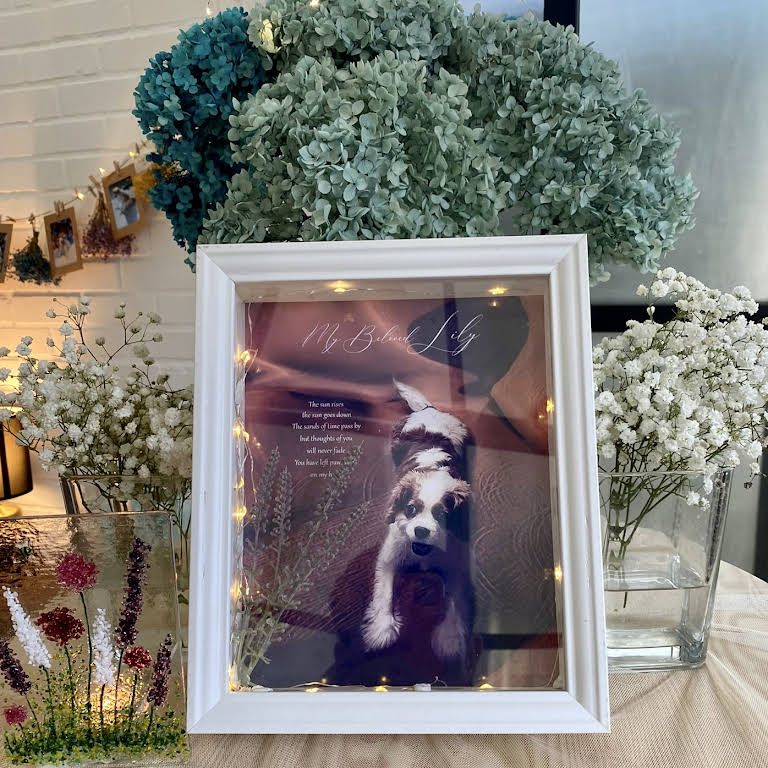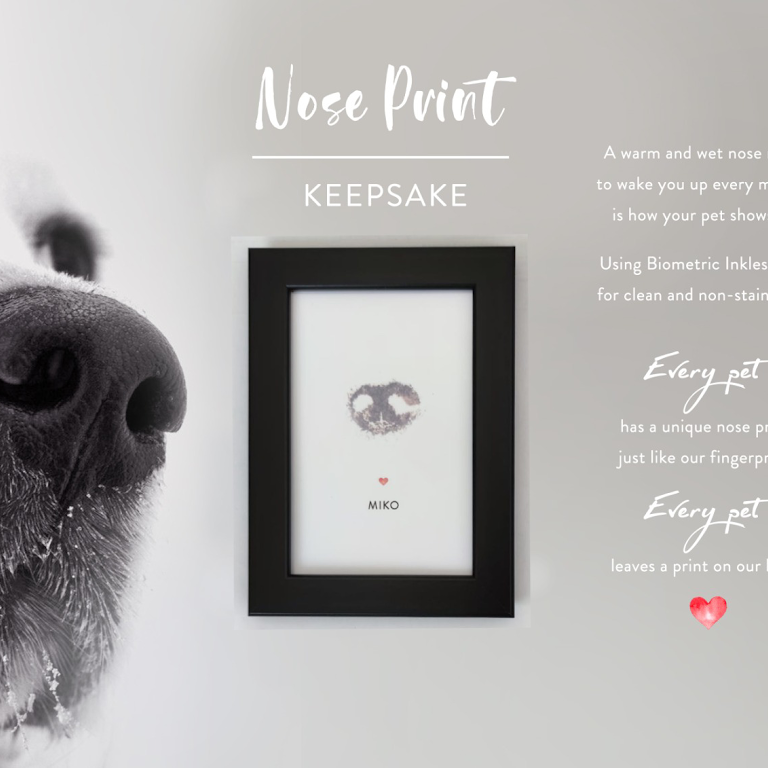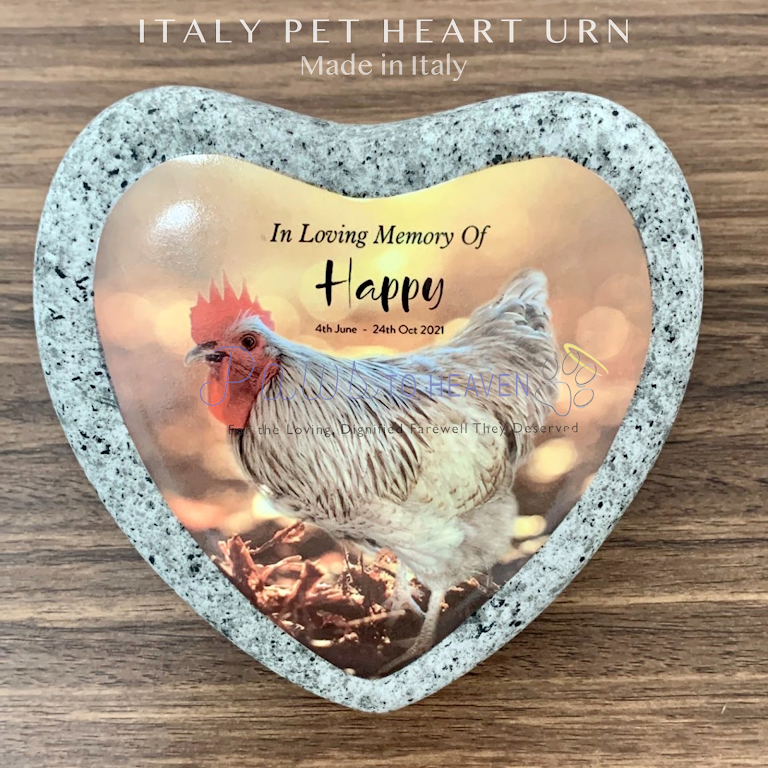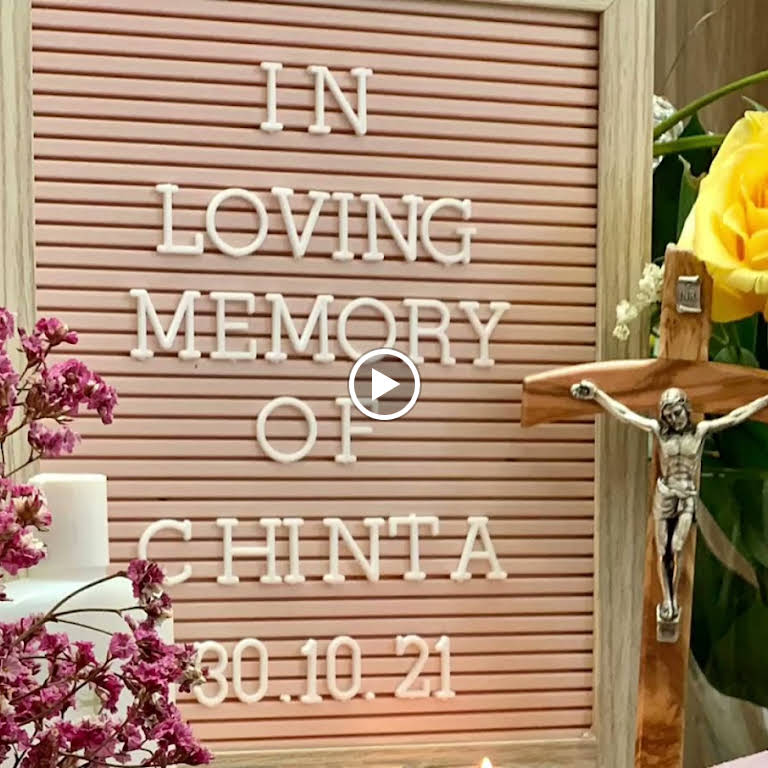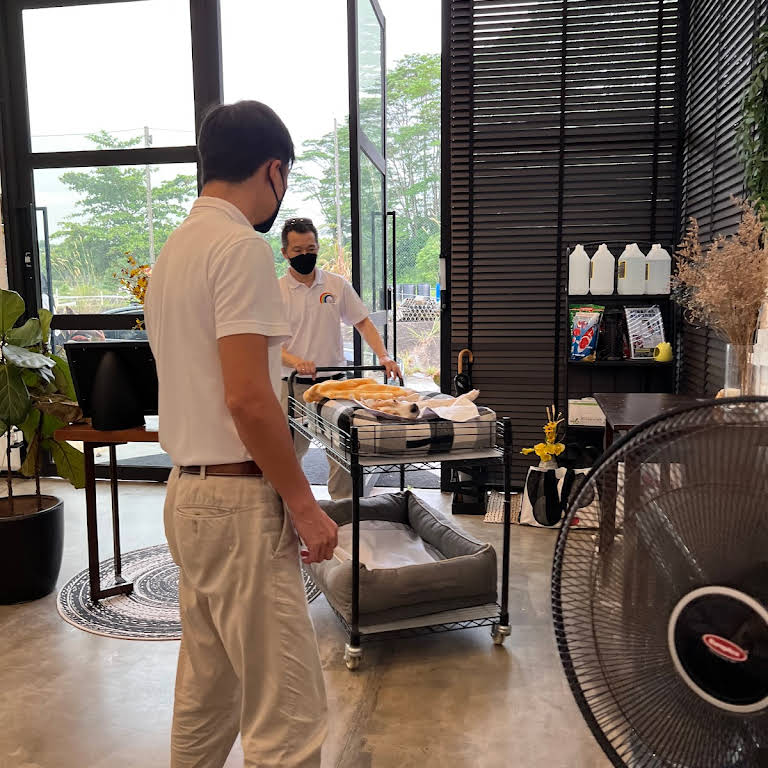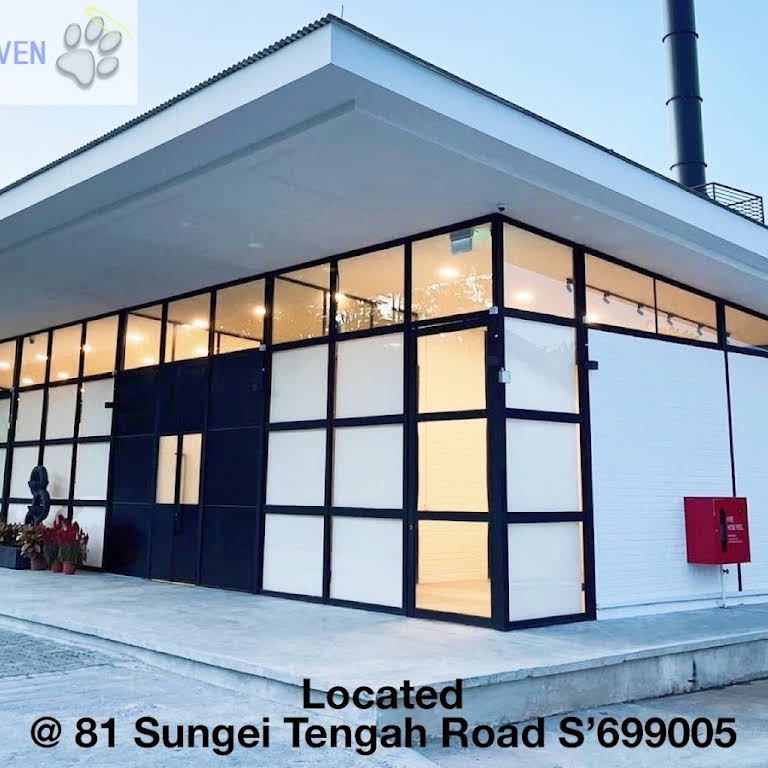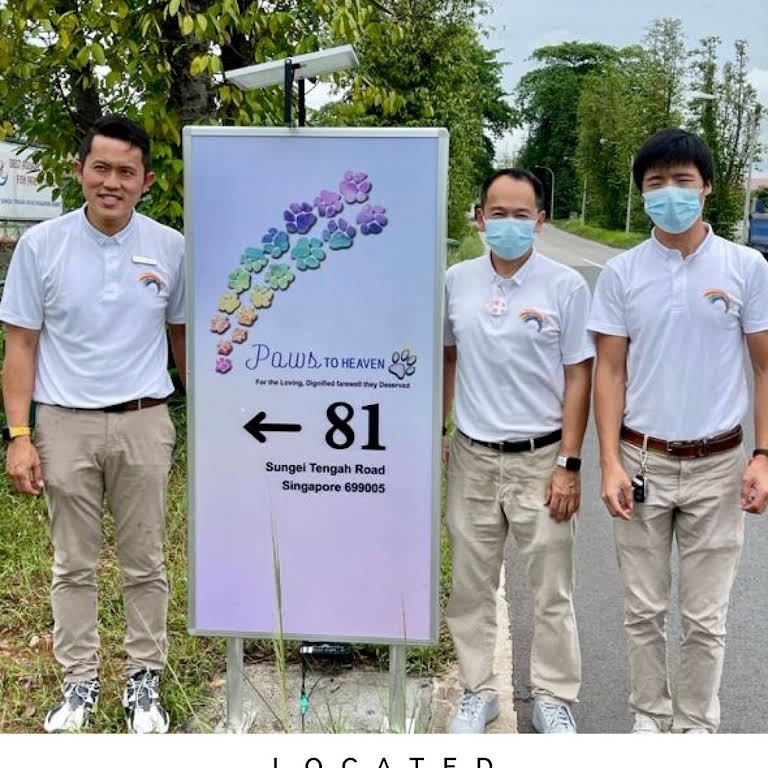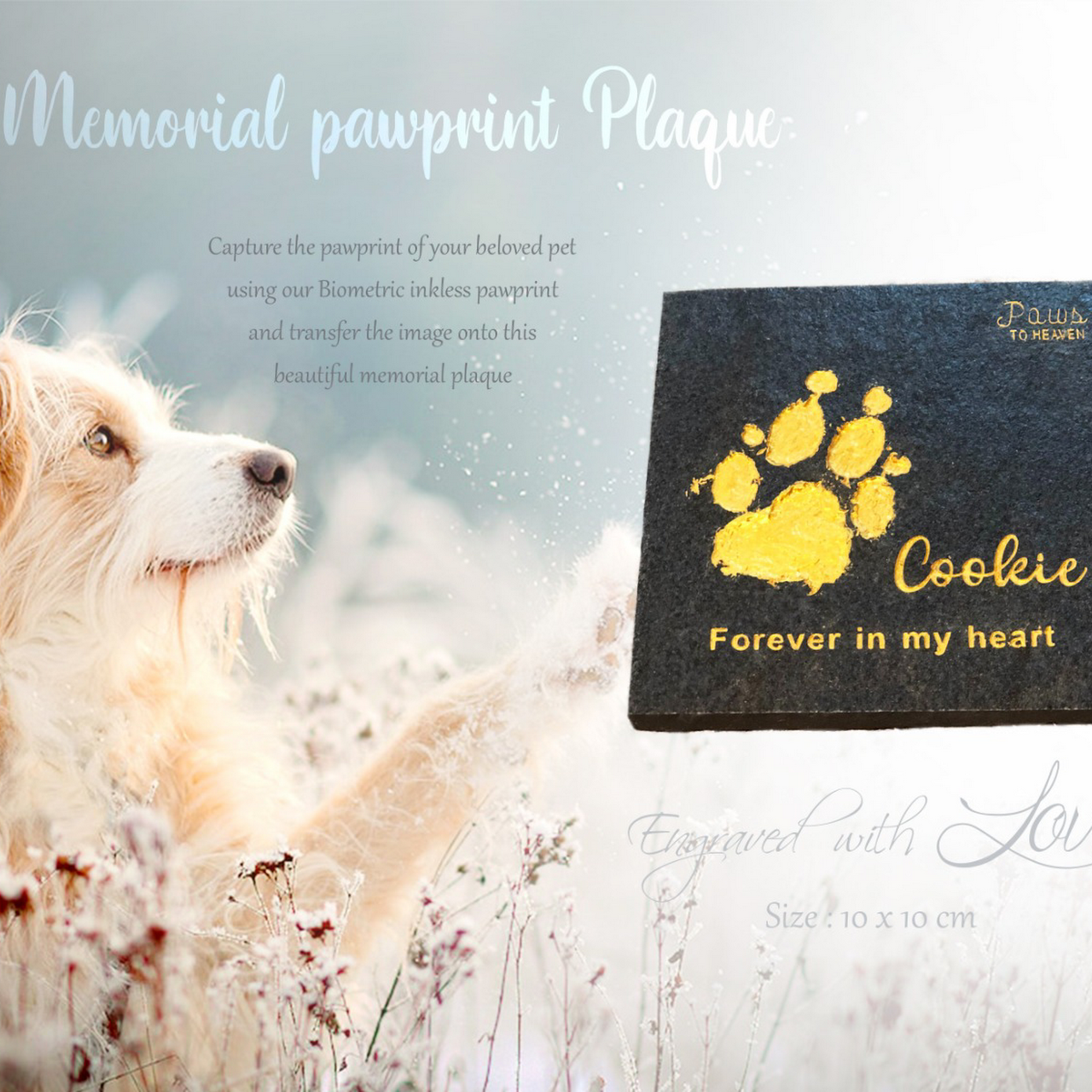 5 Stars Review
Our Happy Customers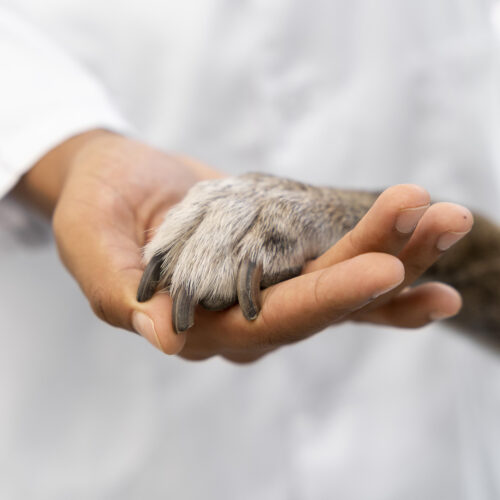 Compassionate Farewell: Understanding Pet Cremation Services in Singapore
For many pet owners in Singapore, the loss of a beloved companion marks a deeply…
Paws To Heaven Pet Cremation Services
Assembly of our exclusive Remembrance photo Urn. A different & meaningful way to memorial your…